Free Executive Lunch And Learn Seminar:
"Are you a sitting Duck waiting to be breached?"

When you understand hacking and insight into the mind of a hacker, you can proactively prepare to resist network attacks. Learn how to manage threat detections and gain an organized approach to addressing and managing the outcome of a security breach or attack with the following components:
Breach Preparedness
Proactive Investigation
Training
Digital Forensics and Incidence Response
Event Details:
When: June 19, 2019
Session Time: 11:30 a.m. - 2:00 p.m.
Where: St. Petersburg College
Midtown 1300 22nd St S, St. Petersburg, FL 33712
Dear Executive:
If your company is facing a uncertainty related to your response to a cyber incident and you're considering solutions, Avancé IT Solutions will sponsor an  Executive Incident Response( IR) Lunch and Learn, featuring a demonstration of hacking and insight into the mind of a hacker from Professor Joe Hall, Also featuring Christopher Shubert, a veteran security design expert, who will discuss how to establish or strengthen your Incident Response Program. During this executive lunch briefing, we'll explain this in simple, non-technical terms it's extremely important that you attend this exclusive event.
During This Session You'll Discover:
Insight into the mind of a hacker
Proactive steps to safeguarding your data
Identify gaps in the organization's security infrastructure
Strategies to mitigate a cyber event
What to include in your Incident Response Plan
Who Should Attend:
C-Level executives or managers who are facing major concerns about protecting the sensitive organization and patient data.
Individuals who want a better understanding of the mind of a hacker and how understanding this can benefit their organization.
Individual accountable for the safety and security of protected health information, who wish to remain proactive in establishing an IR Program. The discussion will focus on C-level.
Seating Is Limited
Register Today:
Due to space limitations, seating will be limited to the first who register and will be secured on a first come, first served basis. All attendees will be served a hardy lunch.
Qualify for a Free Vulnerability Assessment ($750 Value). To receive this offer you must schedule the assessment on the day of the event.
Register By Clicking
The Button Below: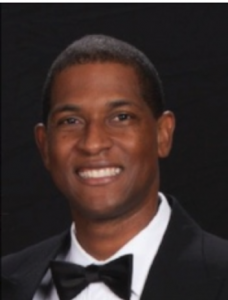 Professor Joseph Hall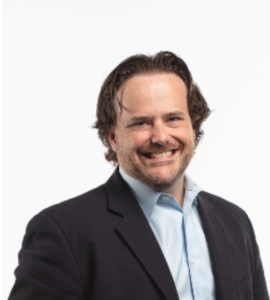 Christopher Shubert